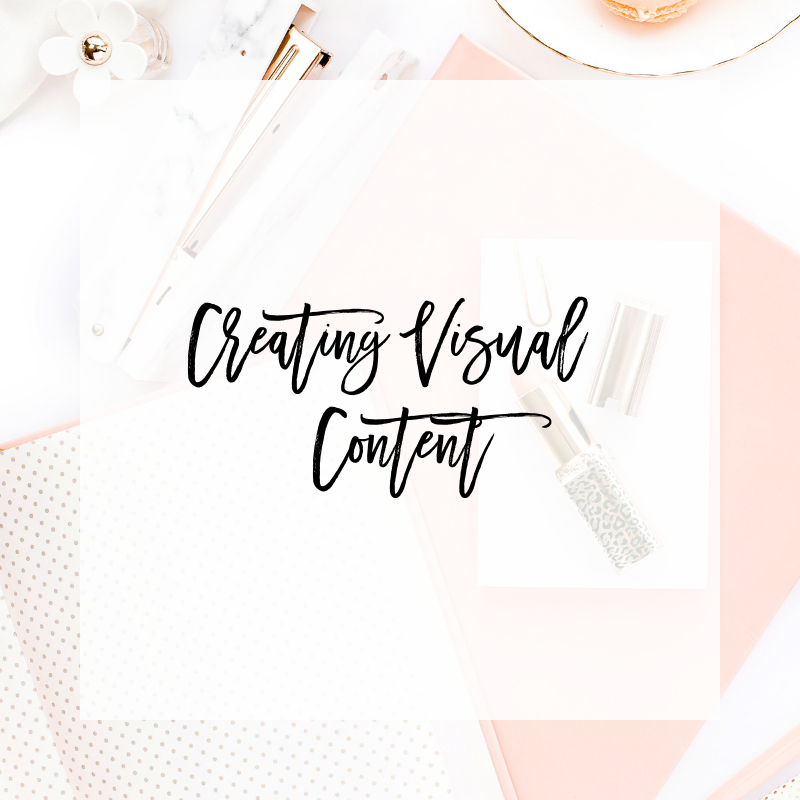 Have you been wondering where to find great photos and resources for your blog and social media accounts? Today's 2-minute tip is all about creating visual content. And who wouldn't want to create eye-popping, jaw-dropping visual content for their blog or social media accounts?
Every blog needs visual content to enhance your blog posts. So where do you go to get great photos and create awesome graphics to make your blog posts pop? We've got the answer for you in our latest 2-minute tip for bloggers. Enjoy!
Learn About One of Our Favorite Tools for Creating Visual Content –
Love these tips? Check out all our helpful blogging and social media tips right here on our site, or visit us on YouTube to view our tips, Blogging411 podcast and so much more!
Canva allows you to easily create beautiful designs and documents by using their drag-and-drop feature. They also have professional layouts and templates to help you design consistently stunning graphics.
We love that Canva has templates for all your social networks. Looking for how to get just the right size photo for your Google+ or Facebook cover? They've got it. We know this will be a great tool to have in your blogger and social media toolkit!
How Do You Create Visual Content?
Are you a Canva user? What are some of your favorite platforms and tools for creating stunning visual content for your blog and website? Let us know in the comments below.