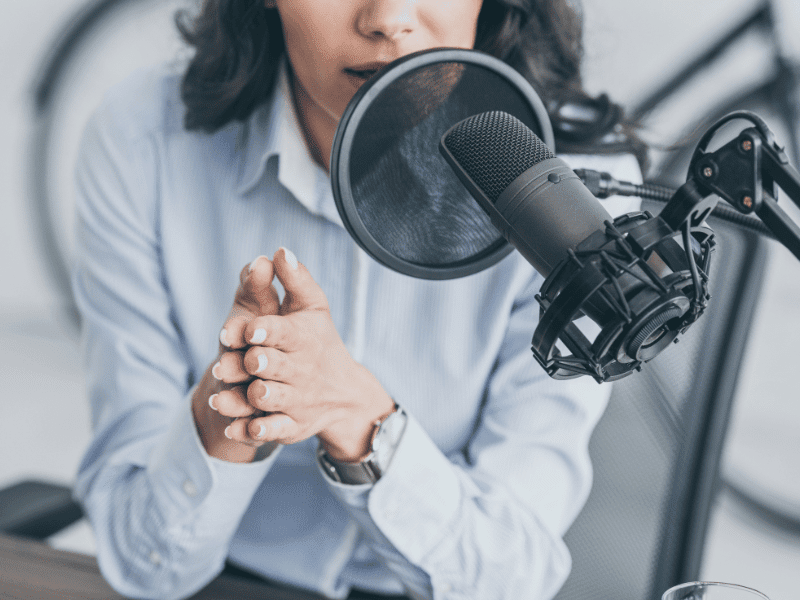 Blogger Rehab
Welcome to this enlightening episode of our podcast, where we dive deep into the much-needed concept of "Blogger Rehab." We have the pleasure of being joined by the incredible NJ Rongner of A Cookie Before Dinner, and together, we embark on a transformative journey that feels like a blogger's sanctuary, tending to the needs of your heart and soul.
Throughout our conversation, we explore the telltale signs that indicate it's time for a well-deserved break from blogging. NJ shares her invaluable insights, shedding light on the subtle nuances that might point towards the necessity of "Blogger Rehab." Recognizing when to step back and recharge is essential for long-term success and sustainability as a blogger.
As we venture further into our discussion, we address the crucial question: What should you do during your rehab? Taking a break doesn't mean abandoning your blog entirely; rather, it's an opportunity to reevaluate and realign with your vision. We delve into the strategies and practices that can make your rehab period both productive and revitalizing, setting the stage for a triumphant return.
Maintaining a connection with your audience is another vital aspect we explore. Disappearing from your blog for an extended period can be challenging, but fear not, we reveal tactics to ensure you stay connected and keep your visitors engaged during your hiatus.
In this enlightening episode, we also confront the mistakes that might unknowingly weaken your blogging efforts. NJ candidly shares her experiences and offers sage advice on removing these pitfalls, empowering you to blog more efficiently and effectively once you're back in the game.
So, if you're a blogger seeking rejuvenation or contemplating a much-needed break, this podcast is your sanctuary for introspection and growth. Join us as we embrace the "Blogger Rehab" concept and embark on a transformative journey that will elevate your blogging journey to new heights. Tune in to nourish your heart and soul and emerge stronger and wiser.
Watch Blogger Rehab Clinic
In this episode, we discuss:
How do you know when to take a break?
How do you know when you need blogger rehab?
What should you do with your rehab?
How can you ensure you don't lose visitors while you are off?
You also might be weakening yourself by doing some things very wrong.
DISCLAIMER: The views, information, and opinions expressed during the Eat, Sleep, Blog, Repeat podcast series are solely those of the individuals involved and do not necessarily represent those of DayngrZone Media or the NC Blogger Network.
I WANT TO HEAR FROM YOU
Did you pick up some tips from this podcast episode – Blogger Rehab? Did we leave anything out? Let me know in the comments. I'd love to hear from you.
SUBSCRIBE TO THE PODCAST, SPONSOR THE SHOW, BE OUR GUEST
If you enjoyed this podcast episode, leave a great review, share it with a friend, and subscribe to the "Eat, Sleep, Blog Repeat" podcast. If you're interested in being a guest on or sponsoring the podcast, reach out!
Want more? Check out the archived video episodes on YouTube at Blogging411