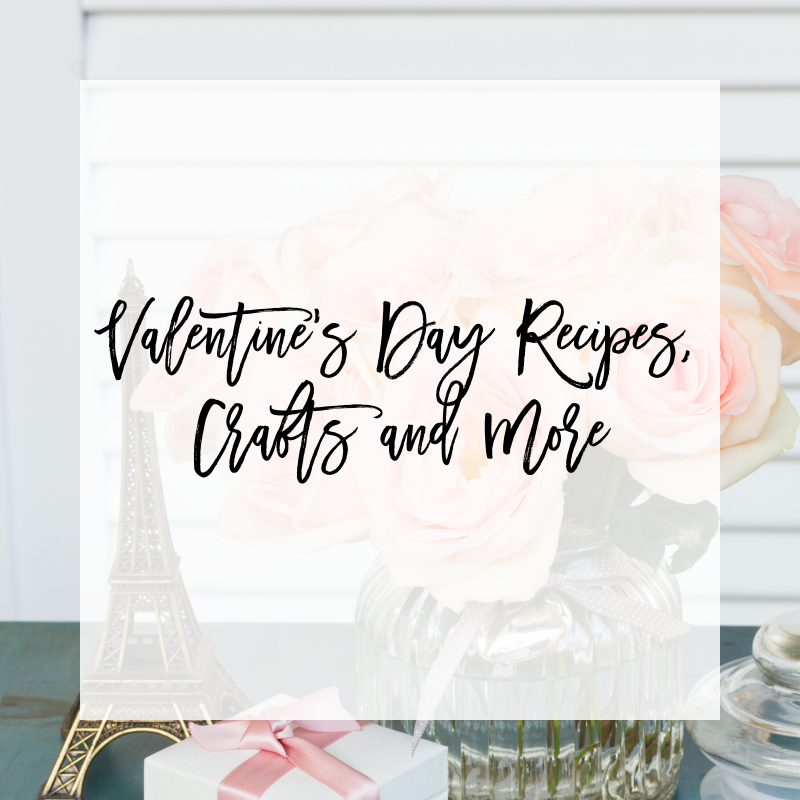 Happy Valentine's Day, lovelies! We're sharing some of the best Valentine's Day recipes, crafts and more all by NC Bloggers.
Amazing Valentine's Day Recipes, Crafts and More!
If you're looking for some fun Valentine's Day blog posts, recipes, fashion and DIY crafts you're going to these posts from North Carolina bloggers across the state.
These bloggers are crafty, clever and creative so you're sure to find something you love this Valentine's Day and maybe even a blogger or two that you can connect with. Who doesn't finding a few new blogs to follow along with and who doesn't love making a few new blog buddies?
Without further ado, here are those amazing Valentine's Day recipes, crafts and more!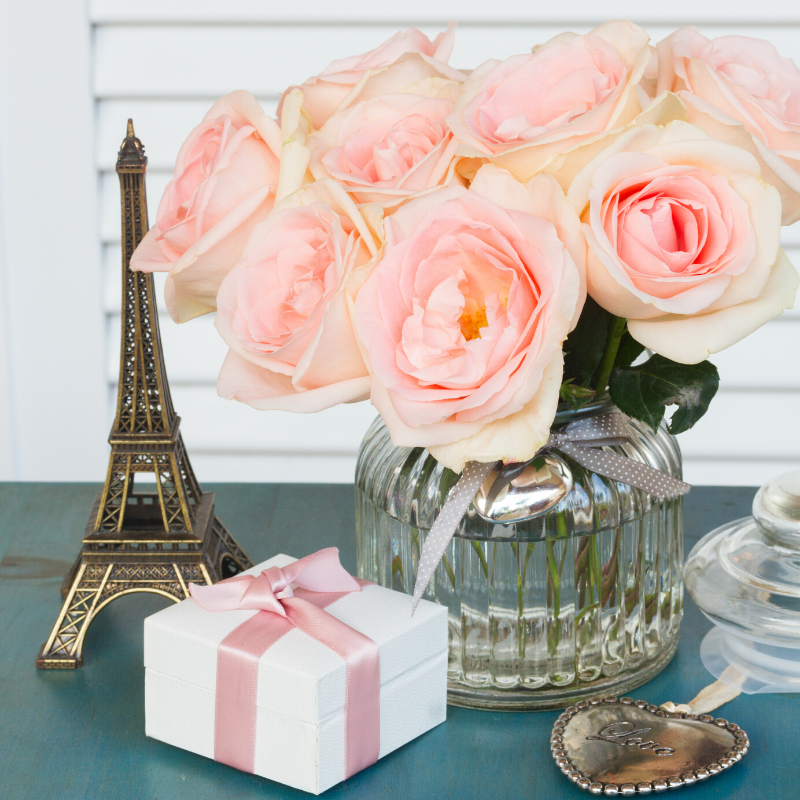 Loved these? Then You'll Also Love…
http://ncbloggernetwork.kinsta.cloud/north-carolina-bloggers-valentine-post-round-up/
We hope you've enjoyed checking out these talented bloggers, their blog posts and all the Valentine's Day recipes, crafts and more! If you try any of these, do let us know in the comments below. If you've found a new blog you love in any of the above recommendations, let us know that, too. Last but not least, if you're a North Carolina Blogger, we'd love to have you as a member of our community. Do join us so we can spotlight your blog and blog posts in the next upcoming holiday!