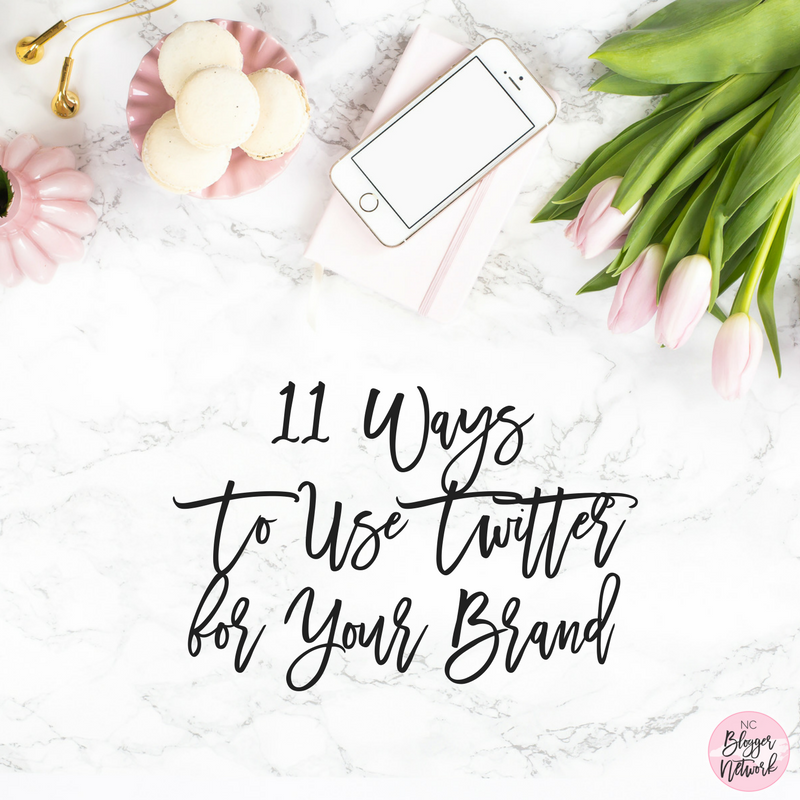 Whether you're watching the news, your favorite show or reading a magazine, you've probably noticed that Twitter is everywhere. So how can you tap into Twitter's power for your brand or blog? In today's post, we're giving you 11 smart ways you can use Twitter for your brand!
11 Smart Ways You Can Use Twitter for Your Brand
Connect with the people and brands that follow you and follow them back.
Build an engaged following by participating in relevant Tweetchats, retweeting others, and talking to those you're connected to.
Share your news.
Share your events.
Share exclusive content that followers and fans can't get anywhere else.
Use hashtags to make your content more discoverable.
Create your own brand-related hashtag for fans can follow along. [See: #mycrystalcoast]
Listen for mentions. [Again, you can use the tools mentioned above, don't forget Twitter Search, too.]
Include links to your content to drive traffic to your website.
This isn't a complete list of ways you can use Twitter for your branTwitterit is a great start. Take a look at your favorite brands, businesses, and influencers to see how they use Twitter. What can ideas can you take away from them and apply to your own brand?
Are you using Twitter for your blog or brand? If so, what would you add to this list? Let us know in the comments below.
---
NC Blogger Network is North Carolina's premier community for bloggers. We bring bloggers together for events, education, networking and paid opportunities working with relevant brands!