I'm looking forward to taking the Dayngrous Duo to the Cedar Point Festival of Lights for its debut tonight. Here's the article I wrote for the Carolina Salt publication which also appeared at East Coast NC.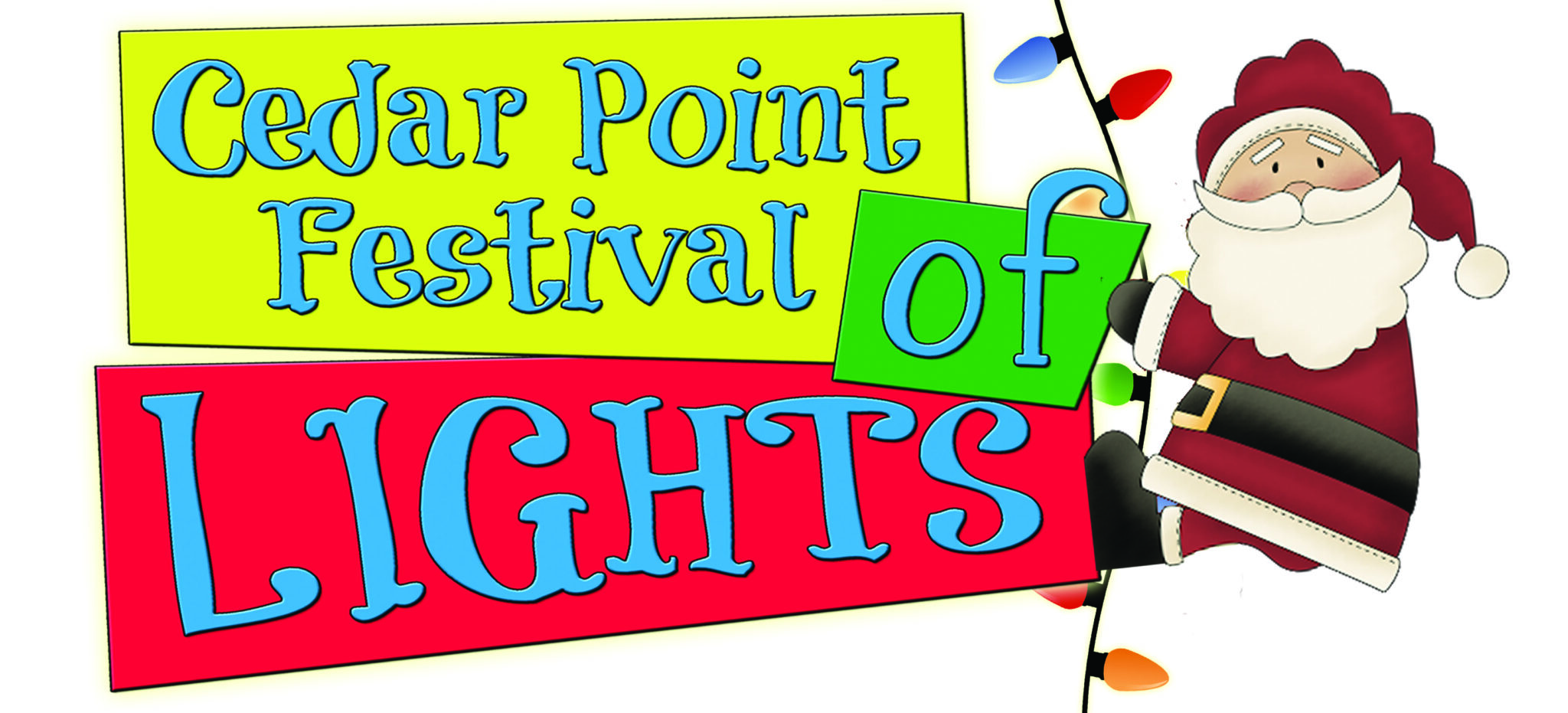 You're in for a treat this year! Join the Town of Cedar Point for its first annual, Cedar Point Festival of Lights. This extravaganza of lights and events is sure to become one of your favorite holiday traditions and you'll have two opportunities to enjoy the festival:
Saturday, December 7th  from 5:00 to 9:30 PM and again the following weekend on Saturday, December 14th  from 5:00 to 9:30 PM. 
Cedar Point neighborhoods and businesses will be decked out in their holiday best, with plenty of lights to wow and amaze you. Want to drive the festival route in the comfort of your own vehicle and see the sights at your own pace? No problem. Maps and flyers will be available at the Cedar Point Town Hall and participating businesses on Saturday, December 6th and posted on the Cedar Point Festival of Lights Facebook Page as soon as it is available. The Coastal Outlet Trolley will be taking visitors along the festival route and stopping in designated areas for those who wish to park and ride.
Here's What You Can Look Forward To
Cedar Point Festival of Lights
Lights, Lights and more Lights! Join the Town of Cedar Point as they celebrate the holiday season by lighting up the town and decorating homes and businesses. Residents in Cedar Point will decorate and light up their neighborhoods as visitors to drive through to enjoy the Festival of Lights.
Business owners in Cedar Point will do the same and stay open late on these two days to offer visitors a special Cedar Point welcome! To add to the fun, residents and businesses will have the opportunity to win awards for their holiday decor.
Celebrate the Season Locally
Come on out with your friends and family and enjoy the sweet town of Cedar Point. You'll get to stop and shop at participating businesses as they offer promotional giveaways, special services, discounts and much, more while they stay open late, just for you! Businesses are encouraged to have holiday treats for festival visitors, so be sure to stop in and enjoy.
Secret Treasures Scavenger Hunt
Who doesn't love an adventure? Grab a map and stop by participating businesses to take part in the Secret Treasures Scavenger hunt. One lucky winner will receive a very, special prize.
A Walk to Remember, Live Manger Scene at Emmanuel Independent Baptist Church
If you've yet to experience this amazing re-creation, gather your friends and family and start your Christmas season off on the right foot. Share the wonder and excitement of Christmas as you travel by foot, just as Mary and Joseph did some 2,000 years ago, with only the light of a torch to guide your way. Your destination? The little town of Bethlehem! They city is buzzing with news: a decree of Caesar Augustus says that the entire world should be taxed. See and smell the baker's fresh bread as he comforts weary travelers after their long day's journey. Be careful of the smith's hot forge as he tries to keep up with the travelers' demand for iron swords and knives. The carpenter's shop is also a busy place and the smell of cedar and pine perfume the air. Keep an eye out for shepherds and their flocks of animals, wandering the streets, too. Gather your group together, it's time to enter the city of David called, Bethlehem. Make haste! Word across town is, The Savior of the World is born!
Photos and Visit with Santa and Mrs. Claus

Don't miss a wonderful photo opportunity and memorable visit with Santa and Mrs. Claus at the historic, Octagon House. Kids of all ages will be thrilled to talk to Santa and let him know what's on their wish lists this year. Plus, you won't want to miss seeing the Octagon House, a historic landmark in Cedar Point that survived the Civil War, decorated for the holidays and open to the public. Come out and experience this amazing 60-acre waterfront estate.
Participating Businesses
Some of the businesses you can look forward to checking out this year are including but not limited to:
The Town of Cedar Point
Christina's A Wine Boutique
They'll be staying open late during the festival and offering a special treat! Don't miss them.
Awards Preview
Are you a participating business or resident? You'll have the opportunity to win one of these great trophies! Residents and businesses will have the opportunity to win awards for their holiday decor in the residential and commercial categories.
Questions?
Call the Cedar Point Town Hall at (252) 393-7898 or visit the Facebook page: Cedar Point Festival of Lights for additional event updates and the most up-to-date information!
The Cedar Point Festival of Lights
Cedar Point Town Hall
427 Sherwood Ave.
Cedar Point, NC 28584   Saturday, December 7th  — 5:00 – 9:30 PM Saturday, December 14th  — 5:00 – 9:30 PM