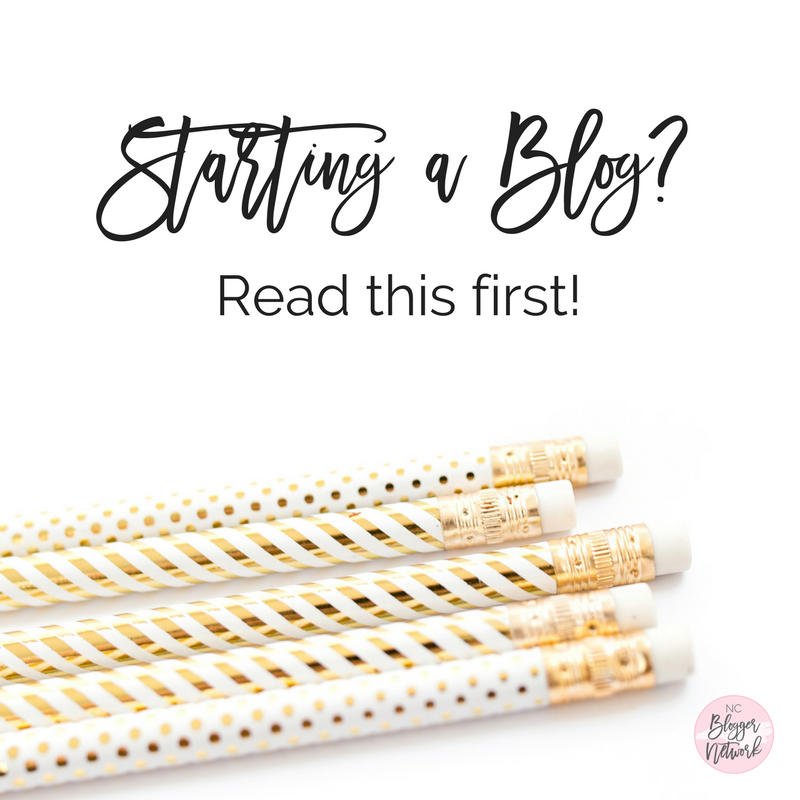 Have you always dreamed of starting a blog? Here are five things you'll need to do before you put your fingers to the keyboard!
So, you want to start a blog?  As someone who was once in your shoes, let me say it's a very rewarding process.  But there are a few things that I didn't consider when I started.  Things, if someone had told me about, would have saved me some time and trouble!
Whether you want to create a blog to share your family updates with friends and relatives or you want to be the next Ree Drummond, everyone has to decide a few things first…
In my example let's say I want to start a blog about my homeschooling adventures – and by the way – I don't homeschool and don't plan to.
Let's get started:
1) Pick a domain name:  What is your blog going to be called, and is the name available?  I'm thinking Homeschool Hardings might be what I want to call my blog.  I love an alliteration.  So my first step is going to head on over to HostGator to check and see if my URL is available.  And whadayaknow?  It's available.  Boo-yah.
Go ahead and add it to your cart.  As one who likes to plan ahead, I'd go ahead and buy it for a few years.  I mean, if you're going to start a blog, the worse thing in the world would be to forget to renew your domain name and have someone get it after I put in the hard work to establish my site.
You can also add on a few additional extensions to your purchase.  If you're really planning on owning your brand – make sure someone else doesn't steal your glory and go ahead and purchase .biz, .net, .me  as well
(Bonus Tip: If you want to throw a "the" into the mix like, "The Homeschool Hardings" go ahead and purchase both URL's: www.thehomeschoolhardings.com and www.homeschoolhardings.com)
2) Designate a Hosting Site: Congratulations.  You have a name and own it.  Now what?  You have to host your site somewhere.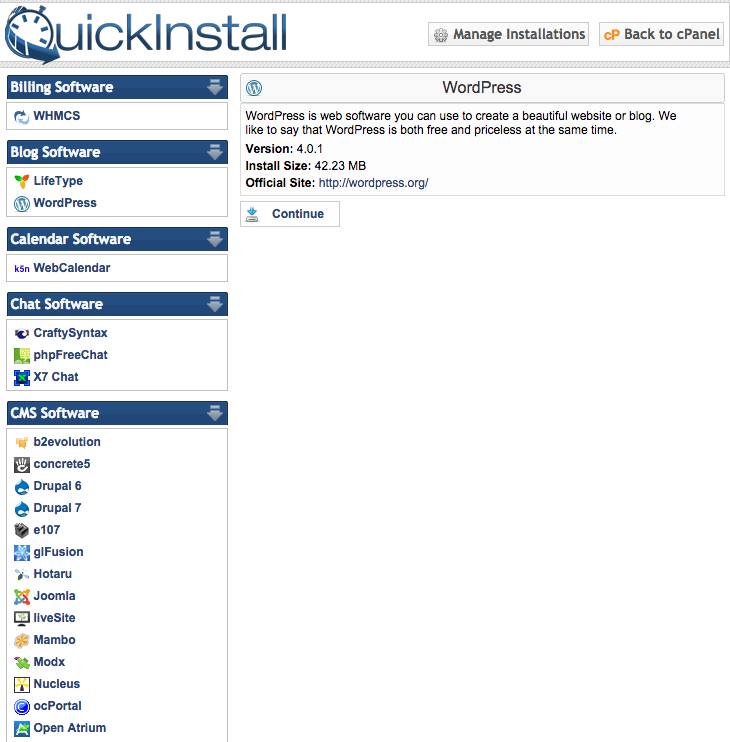 Without the hosting services, you won't have a place to store your files, so your domain would then become like a business sign with no place to hang it.  Once again, I use HostGator.  Notice a common thing going on here?
I actually have multiple websites and have a very affordable hosting plan for through HostGator.  Hosting through one site not only allows me to easily renew my domain names in the same place and manage my files, but I also run my email addresses through them.
For the purpose of this example, you would have the "Homeschool Hardings" domain name purchased through HostGator, you'd have your website hosted with the Hatchling plan (for multiple sites like me, you'd have the Baby plan), and then you could have your email address set up as PrincipalHarding@HomeschoolHardings.com.  Don't try to email there.  You won't reach me.
Be sure to head on over to Katie's site to read the last 3 tips!
---
About Katie
Hi there, I'm Katie, the Editor of Mom Favorites. Mom Favorites (originally Charlotte Mom Favorites) was started in 2010 as a way to share my experiences and tips that I've learned along the way.  I hope you enjoy my tales of parenthood. And, keep in mind – I'm no expert. I'm just a gal, who married a boy, who I had two more boys with.  I'm starting to feel outnumbered here… I hope you'll love what you read here, get a few laughs, and share your own stories, too.
---
About NC Blogger Network
NC Blogger Network is North Carolina's premier community for bloggers. We bring bloggers together for events, education, networking and paid opportunities working with relevant brands. Join today!