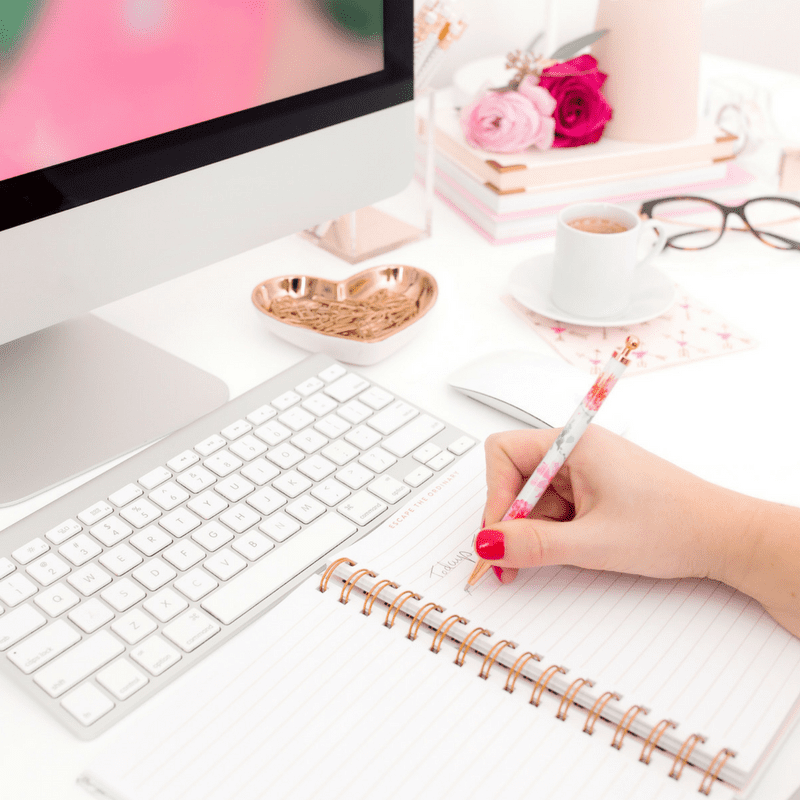 DayngrZone Media is an Eastern North Carolina digital marketing boutique, providing web design and development, social media management and strategy, coaching and consulting, search engine marketing and advertising.
Some of the Services We Offer –
Digital Marketing and Branding
Digital Marketing Best Practices
Social Media Marketing, Management, and Strategy
Content Marketing and Strategy
Branding, Online Marketing, and Social Media Consulting
Search Engine Marketing
Digital and Traditional Advertising
Web Design, Web Hosting and Domain Names
Keynote Speeches and Corporate Events
See our full list of services, with descriptions below …
Our Clients Are Global, But Our Local Service Areas in Eastern North Carolina Include –
Atlantic Beach, Beaufort, Bogue, Cape Carteret, Cedar Point, Emerald Isle, Morehead City, Pine Knoll Shores, Swansboro, and everything in between!
If you love learning about the ever-evolving topic of social media, then you've come to the right place. As a digital marketing strategist who specializes in social media marketing and strategy, Trish speaks, teachers and writes professionally on a variety of topics pertaining to digital marketing, branding, content strategy, social media and online marketing. Here are some of the services offered at DayngrZone Media and a few ways we can help you:
Education, Training, and Speaking
Looking for personalized training for yourself or your business? New to this ever-evolving world of social media and social networks? We'll teach you about social networks like Twitter, Facebook, Pinterest and Google+, and which networks may be useful to your business. Maybe you just hired a new community manager and could use help getting them educated, up and running. Need someone to speak about social media at your next event? As a Microsoft certified trainer and seasoned public speaker, Trish is happy to help!
Social Media Marketing and Strategy
Getting started with social media can feel overwhelming, even for the consummate business professional. We'll help you create a plan for your branding and identity, and help you with your social media strategy. We'll work together to align your business goals with your online marketing strategy so you have a seamless experience and get the most out of your social networking. We'll work with you to kick-start the conversation on how your business, brand or organization can use social media. We'll help you create best practices, a social media playbook and a social media policy for your business.
Social Media Engagement and Monitoring
We're huge advocates for social media engagement, and that starts with social listening. One key component of an effective social media strategy is listening for mentions of your company and your competitors. Do you know if the conversations happening online about your business or brand are positive or negative? Does that change over time? Are you listening for point-of-need requests? What about customer service issues? How quickly do you respond? We can help you answer these questions and create a strategy for your business to handle all this, and more.
Social Media Management
Can you use some help managing Facebook, Twitter and the rest of your social networking accounts? Ever feel like you just don't have enough time in the day to post? How can you share helpful and relevant content that will be of value to your prospects and in turn, lead to sales? We'll help you find the right solutions and help you set expectations within your community.
Social Media Brainstorming
Perhaps you're already well-versed in social media marketing, but you just need someone to help spark your creativity. We can help! Contact us and let's discuss your needs.
Website Design, Web Hosting and Domain Names
Did you know 93% of online research starts with a search engine, and 68% of consumers check out companies on social networking sites before buying? Visibility is vital! We can help you take your dream from imagination to Internet-ready. We'll help you with domain names, web design, graphic design, and hosting. We even have economical templates to get you up and running immediately. Need a custom built website, like no other, ever seen before? Not a problem! Our web design team can create the perfect site just for you.
Questions? Comments? Want to Work Together? Let's Connect
If you're interested in learning more about how you can use social media to meet and exceed your business goals, let's connect and discuss how DayngrZone Media can help your business and brand today. Whether we work together or not, we hope our site and experience are valuable resources for you. We look forward to hearing from you and getting to know you better.