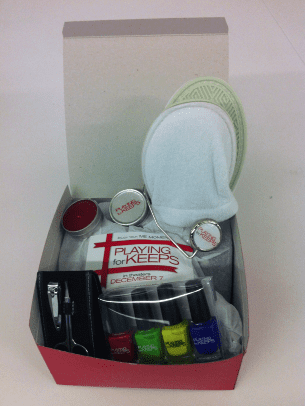 What hard working lady doesn't deserve to pamper herself? It doesn't matter if you work all day in the office or at home – you need those Me Moments. I know I sure do!
As a special treat, to help promote the new romantic comedy, "Playing For Keeps" coming out this week, I've got a fun "Me Moments" gift box for one lucky reader! This gift includes all the essentials for pampering yourself the way I know you truly deserve to be pampered – in true "Playing For Keeps" style. Think gorgeous nail polish, comfy sleepers, delicious smelling candles, purse hangers and more – valuing over $35.
How to Enter
There are a few different ways to enter and you can do as many different ways as you like.
Twitter – Tweet this blog post and post the link in the comments.
Facebook – Share the link to this blog post (publicly) and post the link in the comments (or the link to your profile).
Subscribe – Subscribe to my blog using one of the options on the sidebar, via RSS, email, Google Connect or Networked Blogs and drop a comment with the method you chose.
What You'll Want to Know
This giveaway is open to U.S. residents only and the gift box will come directly from the provider. Last day to participate is 12/14 at 11:59 PM EST. Also, just for the record, I was no compensated in any way for promoting this giveaway.
About the Movie, Playing For Keeps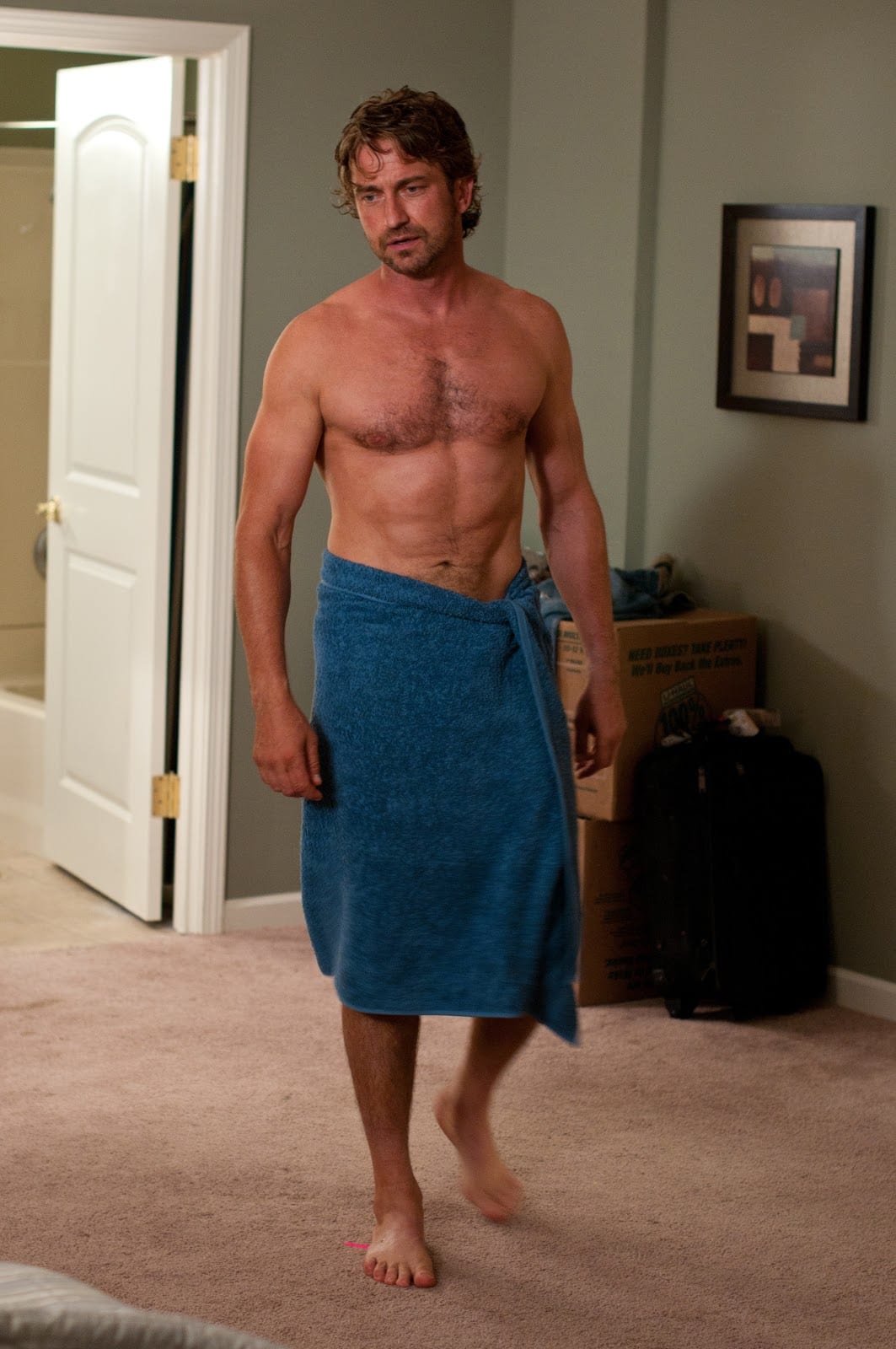 Gerard Butler, Jessica Biel, Uma Thurman, Catherine Zeta-Jones and Dennis Quaid star in "Playing For Keeps," a romantic comedy about a charming, down-on-his luck former soccer star (Butler) who returns home to put his life back together. Looking for a way to rebuild his relationship with his son, he gets roped into coaching the boy's soccer team. But his attempts to finally become an "adult" are met with hilarious challenges from the attractive "soccer moms" who pursue him at every turn. "Playing For Keeps" is directed by Gabriele Muccino, the director of "The Pursuit of Happyness."
If you've decided to go see the movie, let us know and once you do, we'd love to hear what you thought about it!