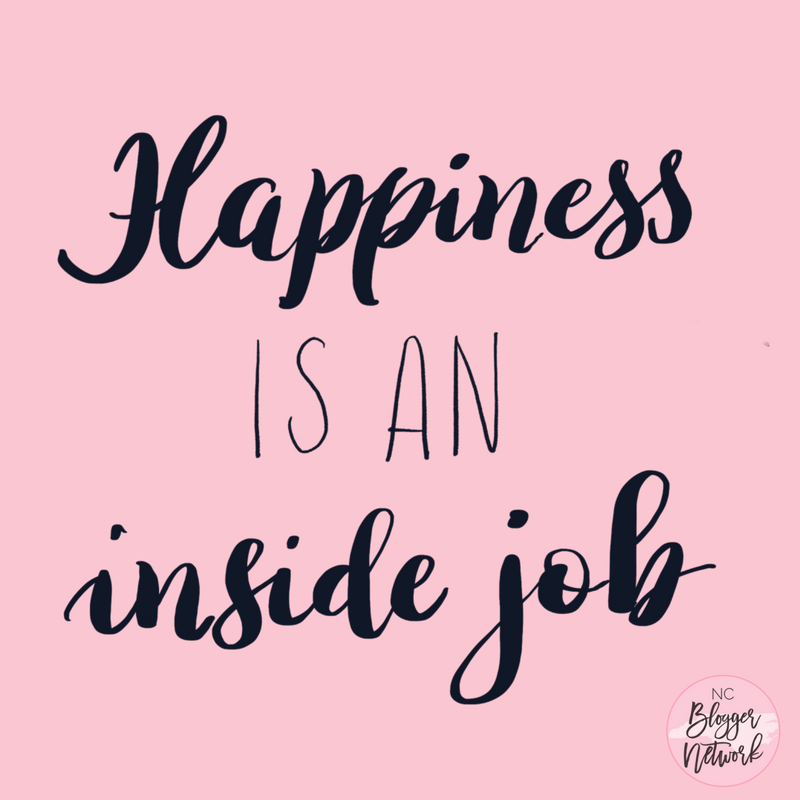 We started sharing motivational quotes on our Facebook page and you really seemed to like them, so we thought it might be nice to do the occasional Motivational Monday here on the blog. Today's Motivational Monday quote reminds us that "Happiness is an inside job!"
Take some time today to focus on all the things you have to be happy about.
We don't know about you, but we're quote junkies. If you love quotes as much as we do, you'll enjoy these quotes on the topic.
Quotes About Happiness
"Happiness is a choice. You can choose to be happy. There's going to be stress in life, but it's your choice whether you let it affect you or not." – Valerie Bertinelli
"Be happy for this moment. This moment is your life." – Omar Khayyam
"Thousands of candles can be lit from a single candle, and the life of the candle will not be shortened. Happiness never decreases by being shared." – Buddha
"Happiness doesn't depend on any external conditions, it is governed by our mental attitude." – Dale Carnegie
"Perfect happiness is a beautiful sunset, the giggle of a grandchild, the first snowfall. It's the little things that make happy moments, not the grand events. Joy comes in sips, not gulps." – Sharon Draper
"I don't have to chase extraordinary moments to find happiness – it's right in front of me if I'm paying attention and practicing gratitude." Brene Brown
"I think happiness is a choice. If you feel yourself being happy and can settle into the life choices you make, then it's great. It's really, really great. I swear to God, happiness is the best makeup." – Drew Barrymore
Do you have a favorite quote on happiness? If you do, we'd love you to share it with us in the comments.