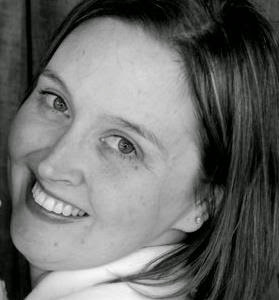 1. How long have you been blogging?
4 years, a little more than that, but really didn't get serious about it or understand what I was doing until then. 2012 I decided to make it into more.
2. What do you blog about?
I started off blogging about craft tutorials- thus begin to craft. When I had my 2nd and 3rd child just 15 months apart, it became begin to craft because they didn't get finished, now it is about crafting a life of passion and I talk about crafts, DIY, blogging, recipes, life, parenting, travel, entertainment, and what my passion leads me into.
3. Why did you start blogging?
To have a voice, to share a part of me that I felt led to do.
4.  What is your FAVORITE post you've ever written (you can pick 2)?
I don't like picking favorites on my posts. I like my craft ones, but I like when I get to tell a story and encourage others. They all mean something.
5.  What blog do you love?
6. What is your biggest piece of advice for other bloggers?
Don't try to be someone else. Don't worry about their stats, their writing, their content. Write to be you. Write you, be you. Figure out who you are and what you want to write about. If you love it, it will come off authentic and will draw people in. If you love it, it won't be like work. Don't feel threatened or feel bad for not knowing something. Google, YouTube, and other bloggers are your friends and are part of a supportive community (mostly). If you have a bad experience, chalk it up to a bad day or just a bad blogger. Find another.
7.  What are you looking forward to for you as a blogger in the upcoming months (conferences, big blog release, book release, publishing, community, redesign, new content, etc)?
I have some redesign coming up, more interviews, a new radio show on Vyzion Radio, and launching more speaking opportunities.
---
Visit Jessica online and show her some North Carolina love.
Facebook: begintocraft
Twitter: jessicawballard
Pinterest: jessicawballard
Google+: +JessicaBallard
Instagram: @jessicawballard