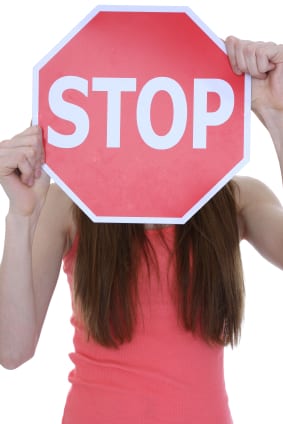 Have you been looking for four sure-fire ways to kill your social media campaign? Of course you haven't! You're looking for tips and guidelines on how to create successful social media campaigns. So, if your social media strategy includes any of the following four faux pas, stop immediately.
Here Are Four Ways to Kill Your Social Media Campaign:
Alienate an Entire Demographic
If your brand sells a product specifically for kids, don't just focus on marketing to moms – consider dads too. While you're at it, make your campaign friendly enough for anyone in a parenting role. Remember, if you want an audience beyond your target market to be interested in your product, you've got to make them feel welcomed.
Treat Your Social Media Campaign like a Traditional Print Ad
It's called social networking for a reason. Your social consumer wants to interact with you, so get those two-way conversations going. If you're not offering anything more in your social media campaign than your social consumer can get from a magazine ad, why go social?
Make it Impossible to Participate
You've only got a few precious seconds to grab your social consumer's attention. So, if they have to watch a 3 minute video, register, then confirm their email address and type in a CAPTCHA to participate, it isn't going to happen. They moved on before the video was even over. Make it fast and easy for your social consumers to get involved!
And finally…
Use QR Codes that Offer Nothing of Value to Consumers
Applebee's is a great example of a brand getting it right. Applebee's QR code is right on their tables and when scanned during one of their Monday sporting events, you get a nice discount to use on your current meal, or a future meal. Instant gratification! (Arik Hanson recently wrote about his Black Friday QR Code Experiment and what he experienced scanning QR codes at the Mall of America.)
Now that you've read what NOT to do, check out "How Social Media Can Help You Rock Your Campaigns" for some additional tips to using social media successfully for your next campaign. Plus, be sure to subscribe so you won't miss upcoming articles on the same topic.
What example would you have included as #5 on this list? What one tip would you recommend for creating a killer social media campaign? Share you comments with us below.